Pastoral and Wellbeing
Here at Farsley Farfield Primary School, we are committed to developing the 'whole' child which means we care about how children develop socially and emotionally as well as academically and physically
The emotional well-being of children is vital in helping them reach their potential in all areas of school life. Good mental health allows children and young people to develop the resilience to cope with whatever life throws at them and supports them to grow into well-rounded, healthy adults.
On these pages, we hope to show you ideas of strategies that you can use at home with your whole family to relax and improve your overall well-being and introduce you to our pastoral support offer.
The Pastoral Team
Mrs Swindlehurst – Special Educational Needs Co-ordinator (Infants and Juniors, Mon-Fri)
Mrs Midgley – Senior Learning Mentor (Infants and Juniors, Mon-Thurs)
Mrs Myers – Assistant Learning Mentor (Infants, Weds – Fri mornings only)
Mrs du Preez – Assistant Learning Mentor (Juniors, Mon-Fri mornings only)
Zoey – School Therapy Dog (Infants and Juniors, Tuesdays and Thursdays)
Farsley Farfield Mindmate Ambassadors are here to support everyone to access help for their mental health and wellbeing.
"We aim to help create a happy and supportive school."
Our Facilities
Across school we have two sensory rooms, pastoral spaces for interventions, an outdoor sensory garden, an outdoor small games area and our wonderful school grounds.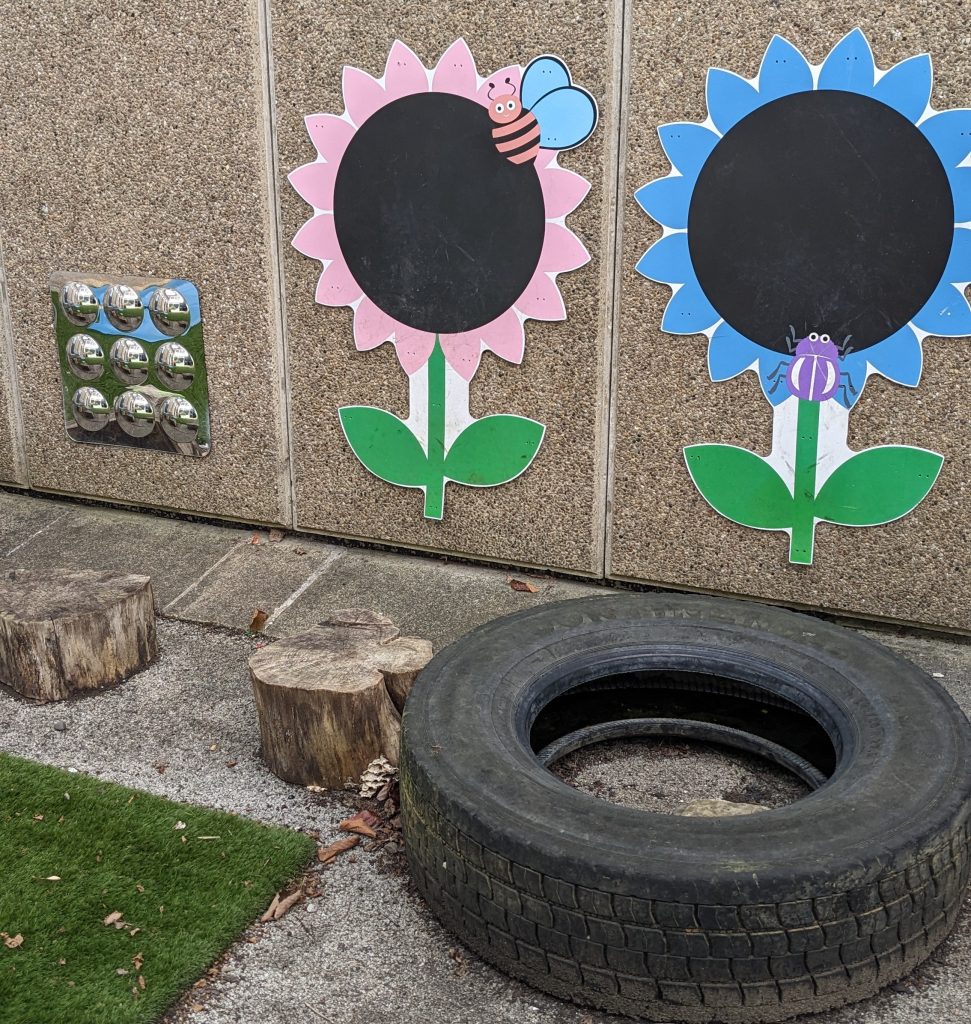 We provide bespoke and responsive support for individuals, groups and families tailored to meet individual needs. This may include evidence-based interventions such as ELSA, Seasons for Growth, Family Learning and Triple P Parenting. The pastoral team undertake ongoing training to ensure that a trauma informed and restorative practice approach underpins all interventions and interactions with children and their families. When appropriate, we provide signposting and referral to local agencies including Pudsey Cluster.
Please keep an eye out for invitations to our family coffee mornings which you will receive via email regularly throughout the school year. Coffee mornings will provide an informal space to spend time with the pastoral team where you can seek guidance, advice and support on a variety of developmental areas and topics.
PLEASE VISIT PAGES BELOW TO FIND OUT MORE ABOUT STRATEGIES AND SUPPORT YOU MIGHT USE IN THE HOME:
5 ways to wellbeing