Head teacher blog 13th January 2017
For headteachers, this week has been dominated by debates about cuts to funding and rising costs for Leeds schools. In the medium term, Leeds might be a slight 'winner' in the new National Funding Formula that will be implemented in a few years time. In the short term, however, all schools are facing a very difficult financial future and there is a particular strain on the funding for SEND and provision for children and young people with behavioural, emotional and social difficulties. As a city, some very difficult decisions are having to be made over rather short timescales.
At a school level, things are generally much brighter and positive. Year 1 have enjoyed a trip to Cartwright Hall art gallery in Lister Park in Bradford. A giant spider appears to have taken residence in one of the Reception classes and Year 2 have been using drama in their topic about life in the 1960s. Some Year 6 children have also been sharing their writing skills with our Year 1 children – peer tutoring can be valuable for both the 'tutor' and the recipient.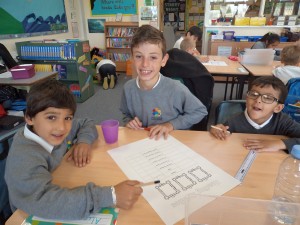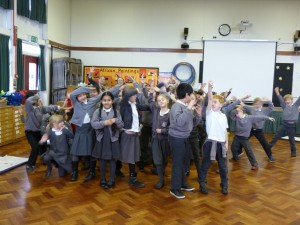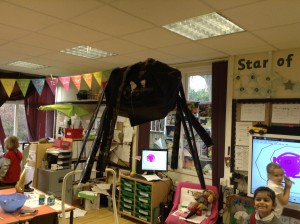 In the Juniors, Ms Howells has been very pleased with the 'Boomwhacker' compositions in Year 4 and the African drumming in Year 3. Year 5 have been doing some very important E-Safety lessons as part of their PSHE curriculum and Year 6 have begun learning about Leeds in Victorian times and the industrial revolution.  They will be going on to study Dickens in their Literacy lessons.
Many thanks to all those families that have been able to complete the SRE consultation (91 so far) – this will provide useful information for governors next week.