Community sport/clubs
Please find below details of sporting events and clubs in our local community.
Airenteers – Saturday afternoon orienteering races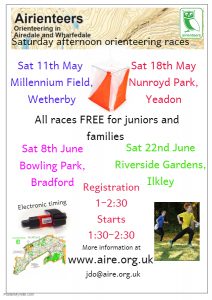 Football development centre
Couch to 5K challenge
Farsley Celtic Y4 girls football
Brownlee triathlon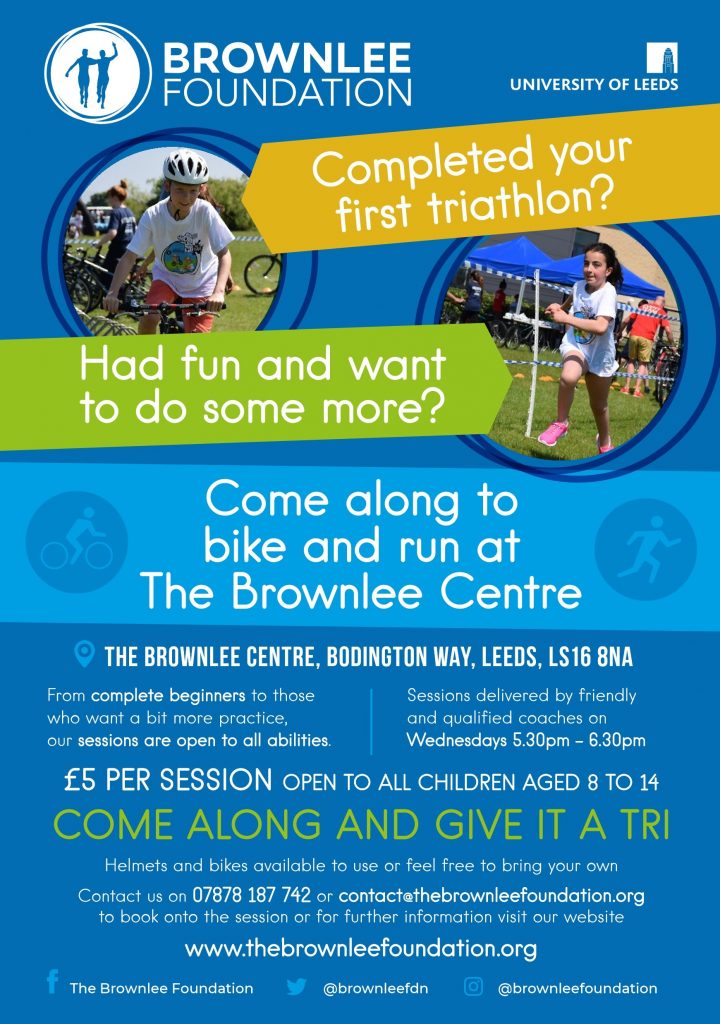 All Stars Cricket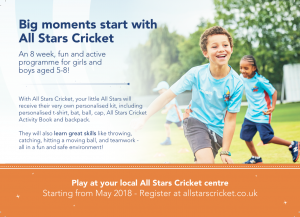 Find out more on "All Stars Cricket", and about the local clubs here… https://www.ecb.co.uk/play/all-stars
Athletics clubs in Leeds
Pudsey Swimming Club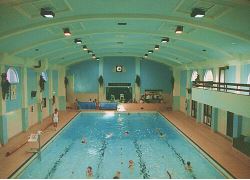 Pudsey Swimming Club aims to teach and progress swimming standards and techniques from those totally petrified of the water to those with any ability at all. The club is totally independent from Leeds City Council and any other activity run by the leisure centre.
The club teach all 4 of the main strokes and other water skills feeding in towards more advanced training. The club takes anyone from the age of 4 years onwards and have also taught adults.
When?
We meet at Pudsey Leisure Centre on Tuesday and Thursday evenings from 7:15PM. All staff are security checked and CRB certified and are all volunteers.
Cost?
The fees from the start of 2018 are as follows: £70 per quarter (works out at £2.70 per session if you come twice a week) and a one off £15 for ASA (Amateur Swimming Association) personal insurance. The new quarter starts on 2nd January 2018.
Contact details?
Please come up and meet us or contact: 07486 866162 or pudseyswimmingclub@gmail.com
Junior Triathlon Club