Head teacher blog July 7th 2017
It seems a long time ago since my last blog: a lot happens at Farfield in just a week.
Over the weekend, we had our fabulous Camp-Over 2017. Hundreds and hundreds of people attended and we have had wonderful feedback. We raised well over £2000 for the PTA but equally importantly we had a great family community event and the children played and played and played: happy, healthy, safe.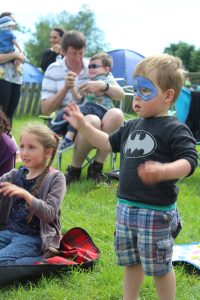 We have had lots of school trips and visitors as usual this week: 3S spent a morning at Pizza Express; Nursery went to the 'pick your own' at Horsforth and 5L are on an extended day trip to Malham today. A visitor from the RNLI came to talk to Year 1 as part of their work on lighthouses and after they had learnt about Grace Darling's heroics and today the same year group are working with the RSPB on the school grounds. Years 1-3 spent much of Thursday enjoying a skipping workshop which is a great way to spend a happy and healthy playtime.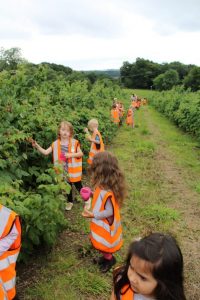 On Wednesday, 6 children from across the school took part in the inaugural Pudsey Spelling Bee and came back trophy-laden as Y5/6 and overall champions. Well done!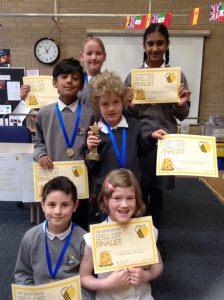 On Thursday, most of our children in Year 6 went to spend a day at their new high schools. This is an exciting time for them and we expect them all to do well: they are an excellent group of young people.
Finally, along with all other primary schools we received our Y6 SATs results this week. Following on from very pleasing infant results last month, we have improved in every measure: well done all the children and staff!
Reports (and individual SATs certificates) will be published over the next couple of weeks on a staggered basis. This gives families with siblings the chance to spend quality time with each child and their report. Key Stage 1 reports will be published early next week and the others will be published by year group when they are ready: 460 reports take a long time to proof-read and comment upon!